Some of the problems you may face on BEES, like missing images, could be related to your cache storage data. The cache storage is where the applications generally store files and images for reference later. Each mobile app has its own cache. Websites also have cache data but it is stored in the user's browser.
Whenever the app is updated or has any data upload issues, your cache can be outdated and it can cause temporary issues. This article aims to explain how to have a clear cache on these different environments.
Note: The procedures in your phone might look different. Don't worry, the basics are all very similar, and probably this guide will work for your phone as well.
Android
1. Open the Settings of your phone.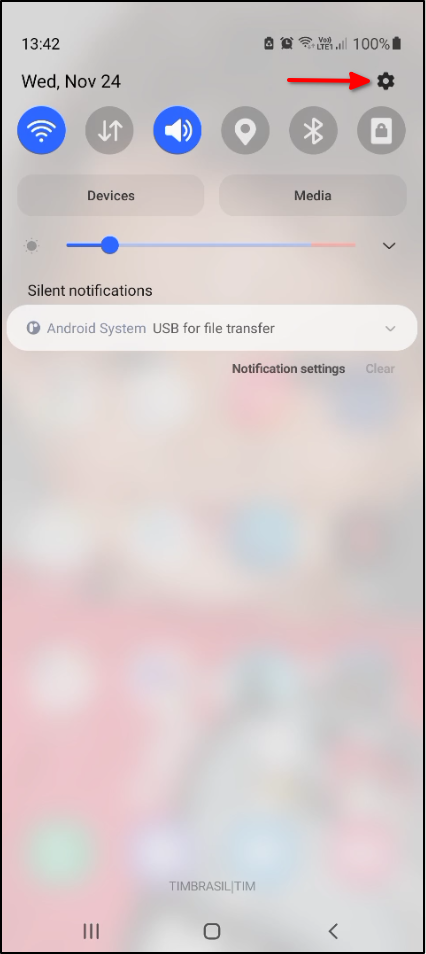 2. Look for the Apps option and tap on it.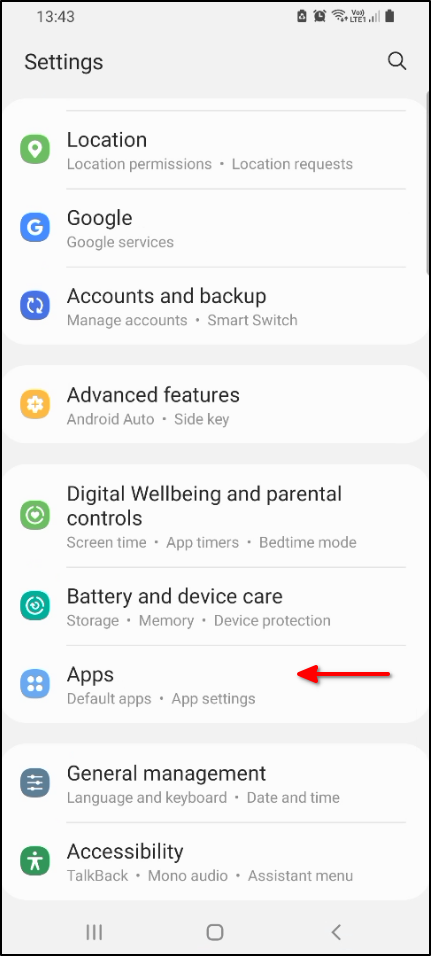 3. Find your BEES US app or myBEES USA app.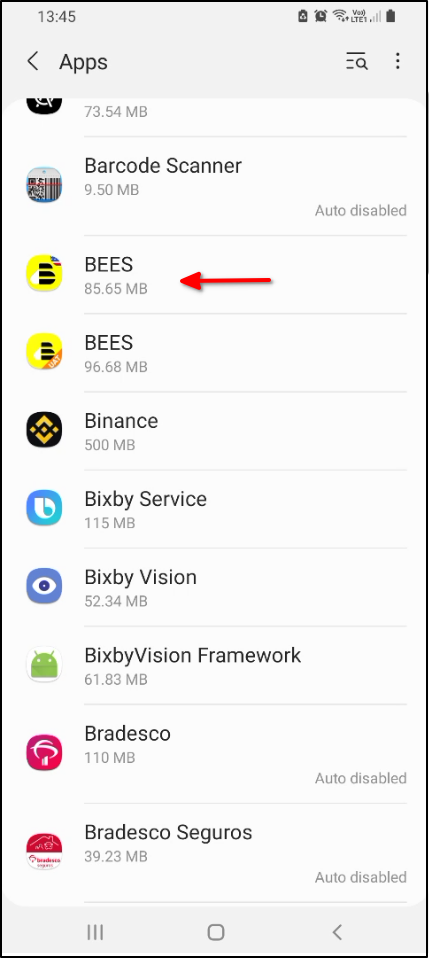 4. Tap the Storage option.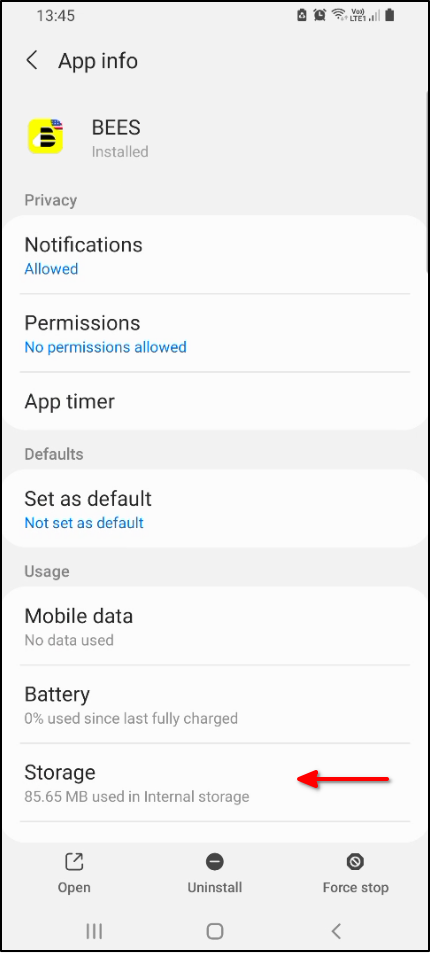 5. Select the Clear cache option.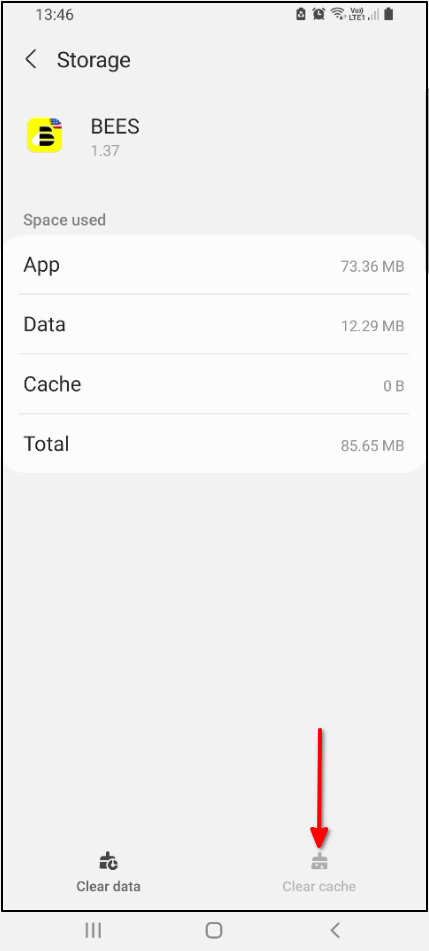 6. Done!
iOS
Unfortunately, for iOS phones we don't have a simple button to clear out all cache data for individual apps. That's why we recommend you to contact BEES Support on our website or by emailing support@mybees.com. Our agents can help you solve this issue!
Google Chrome
1. On the upper right corner click on the three dots and then click on "More tools".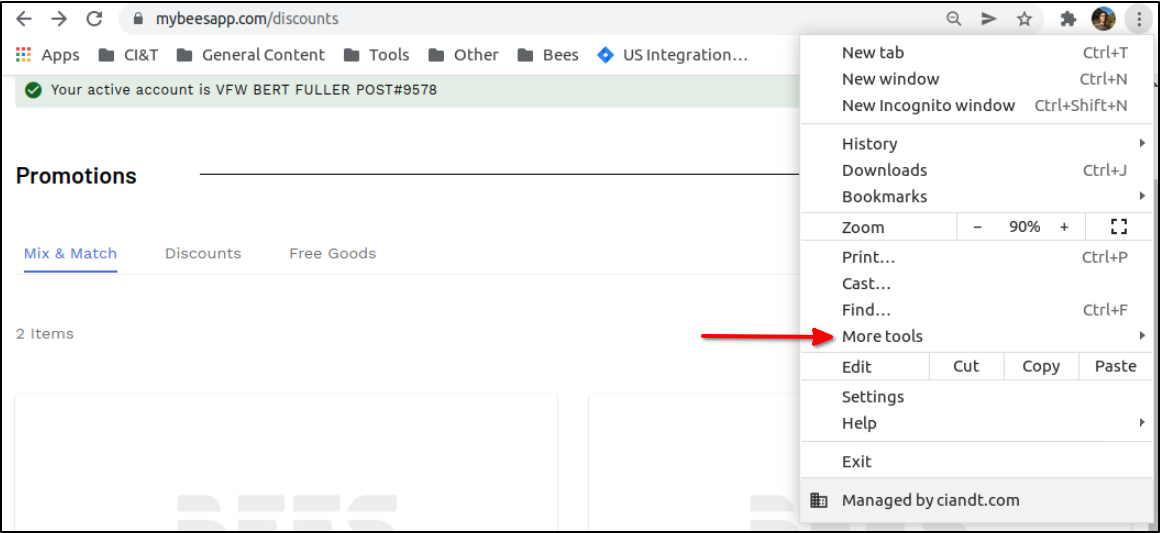 2. Select the option "Clear browsing data".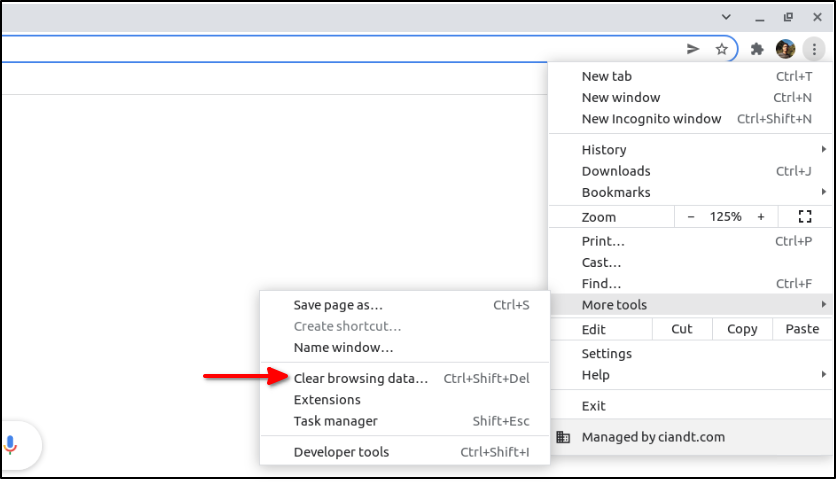 3. Select the "All time" time range, the "Cached images and files" option and click on the "Clear data" button.